Investors and market participants have been keeping up with the rapid development of global economies across the globe. While asset managers and financial institutions have generally had a better growth forecast for the year, investors have nevertheless turned more cautious and sensitive to headlines these days.
At the beginning of April, the S&P 500 Index closed below its 200-day moving average for the first time since June 2016 (Brexit). For some investors and particularly traders, this could be interpreted as a bad omen and some may think "perhaps it's time to get out of stocks before it's too late". In this article, we look to share our insights on this matter.
An Introduction to Moving Averages
To give investors a context, moving average is a common indicator used in technical analysis which smooths out price fluctuations by obtaining the average of the closing prices over a specified period (in this case, past 200 days). It is a lagging indicator because it is based on past prices and is usually utilised to determine trend direction.
Case Study Outlay
The S&P 500 Index has been selected as a subject of study, given its mention in the headlines. In this study, we have set the parameter and variables as of below:
Table 1: Case study parameters and variables.

Investment Horizon (Years)
5, 10, 15 and 20
Data Points
Daily data, closing price adjusted for dividends
Percentage Band
1%, 3%, 5%, 10% and 15%
Transaction Fee
0.05%
To trigger a buy or sell action, we have applied percentage bands. For instance, a 1% band means that the S&P 500 had to be at least 1% below the 200-day MA to trigger a sell, and 1% above the 200-day MA to trigger a buy.
Results
FIGURE 1: Performance comparison for 1% band.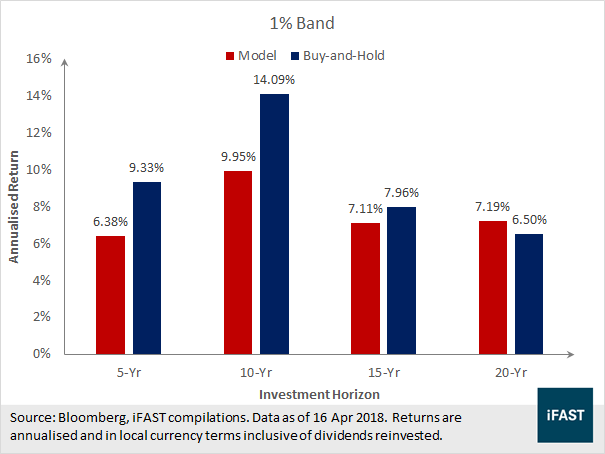 FIGURE 2: Performance comparison for 3% band.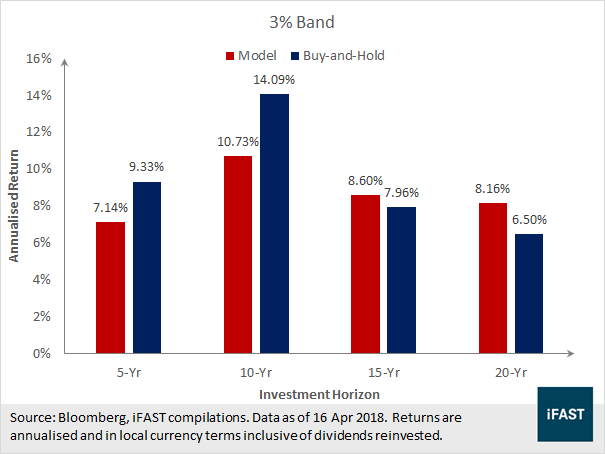 FIGURE 3: Performance comparison for 5% band.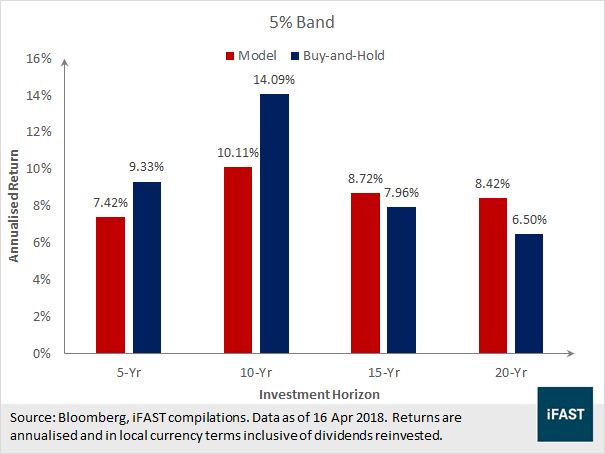 FIGURE 4: Performance comparison for 10% band.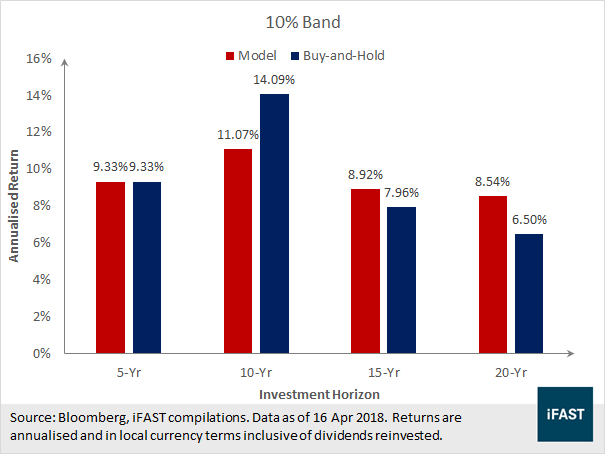 FIGURE 5: Performance comparison for 15% band.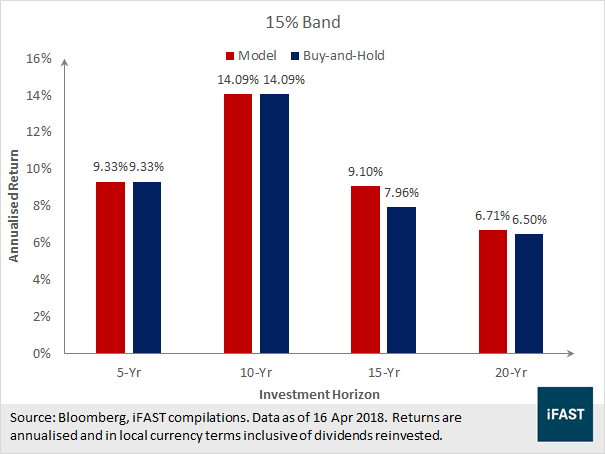 Table 2: Performance comparison across parameters.

1%

3%

5%

10%

15%

5-Yr
2.94%
2.18%
1.91%
0.00%
0.00%
10-Yr
4.14%
3.36%
3.98%
3.02%
0.00%
15-Yr
0.85%
-0.64%
-0.76%
-0.96%
-1.14%
20-Yr
-0.69%
-1.66%
-1.92%
-2.05%
-0.21%

Figures are calculated based on buy-and-hold figures less model figures. Green color indicates buy-and-hold outperformed model; red color indicates model outperformed buy-and-hold. Yellow color indicates same performance.
Discussion
One notable observation from the results above is that the model worked better for past data on longer investment horizon. The reason is that these signals saved investors from the major crashes that have occurred over the past 20 years, namely the Asian Financial Crisis 1997-1998, the Dotcom Bubble 2000 and the Global Financial Crisis 2008.
One would agree that market dynamics are constantly evolving, but the changes over the past decade are rather significant. Post crisis 2008 central banks have been injecting huge amount of liquidity into the system over the past decade to spur growth and to bring back inflation. In more recent periods, global equities have been trending higher gradually amid acceleration of global economic recovery.
At the same time, bond yields have been under pressure for some time with ample liquidity in the system against a low inflation backdrop. That said, investors who have followed the model in the past 5 to 10 years would have acted on more fake sell signals only to buy back higher at a point of time later.
As for percentage band, there are also different "optimal" percentage band across various investment horizons. For instance, 10% band works best for 20-Yr period while 15% band works best for 15-Yr period.
The above results don't mean the 200-day moving average will not work for investors with shorter investment horizon, nor it will work well for those who are looking at a longer-term. It means that investors need to understand the limitations of these technical analysis tools prior to arriving at an investment decision. It is also equally important for them to get a context of the major economic events in the past as well as the on-going trends. If there was a model or tool that produces an accurate buy and sell signal, everyone would use them. The truth is, there is none!
Takeaway
In conclusion, there are no magic bullets in the investment universe. Though we caution investors against following any rule that gets them out of the market blindly, don't get us wrong. Buy-and-hold strategy is not guaranteed to yield better performance figures either.
The point of staying invested is that it allows investors to ride out volatile periods and capture attractive investment opportunities when they arise. Although we are preachers of long-term investment, we do not encourage a "set it and forget it approach". Instead, we advocate investors to adopt a portfolio approach and practice active management. By doing so, it allows us to overweight undervalued assets with better prospects of generating higher return and allocate lesser resources towards expensive ones simultaneously. Against a tide of volatilities ahead, investors should keep their eyes on the fundamentals of the economy and filter out noises coming from media and headlines.
The process of maintaining an investment portfolio and keeping up with the rapid changes in the market can be time consuming and tedious at times. For investors who are looking for a more hands-off approach in managing their investment portfolios, we may have the solution just right for you.