In the context of an increasingly synchronised global growth, the outlook for the eurozone over the next 12-months is as bright as it has been since global financial crisis in 2008. After years of recession, crises and political uncertainty, the clouds are starting to clear.
In year 2017, European equity markets marched higher as the economic recovery in the region accelerated and investors grew more confident, superseding concerns around the ECB monetary policy outlook as well as strengthening Euro and political uncertainties. These challenges have proven to be conquerable so far, given with the current economic upswing, suggesting that the positive momentum can sustain in the coming months in 2018.
A Brighter Horizon
With its real GDP growing by 2.5%, 2017 was the best year for the eurozone economy since it grew 3.1% in 2007 (see Figure 1). On a quarterly basis, the eurozone's economic activity continued to record solid growth in Q4 2017, with GDP growth of 0.6%.
The GDP of Germany, the eurozone's biggest economy, grew 0.6% in the 4Q2017, but slightly slower than the 0.7% expansion clocked in 3Q2017. On the other hand, France and Spain also posted faster growth where the figures came in at 0.6% and 0.7% on the quarter respectively. For the year 2018 as a whole, we foresee the economic bloc will deliver stronger than expected GDP growth figures, given with stronger cyclical momentum in Europe and better than expected pickup in global economic activity.
FIGURE 1: 2017 Was The Best Year Yet Since 2007 For Eurozone Economy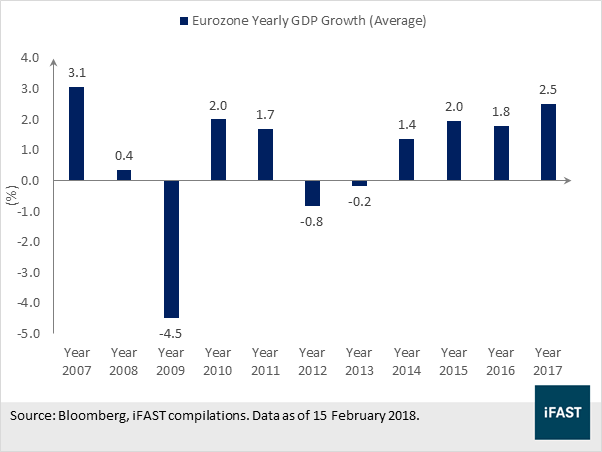 Europeans Are Confident
Putting European economic growth figures aside, one might note that Eurozone consumer confidence edged to a near record high in January. Figures from the European Commission indicates that the consumer confidence indicator surged by 0.9 points from December to 1.4 this month, pleasantly beating consensus' estimates of just 0.1 point rise on the previous month.
Economic confidence across the continental has gone from strength to strength, with official data suggesting both consumer and business have benefited from the region's recovery where the robust figures continue to point to a pickup in household spending growth (see Figure 2).
Figure 3 illustrates the close relationship between consumer confidence and retail spending, with the former leading by 2 months. As such, we opined that the household sector should result in an acceleration in the volume of retail sales and household consumption since the spending prospects are bright. All in all, continued healthy spending growth is one of the reason why we expect the eurozone's economic recovery to continue apace moving forward in this year.
FIGURE 2: Business and Consumer Confidence Reached Pre-Crisis Level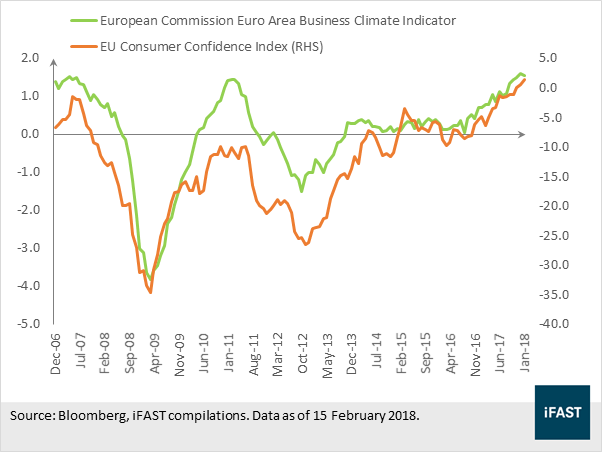 FIGURE 3: Strong Consumer Confidence Drive Retail Sales Higher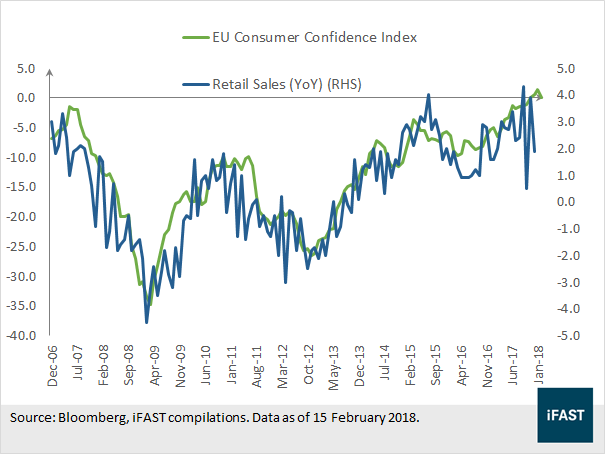 Eurozone Businesses Are Still Expanding
The Eurozone emerged as one of the best-performing major economies last year, and its businesses started 2018 by ramping up activity at the fastest rate in well over a decade. IHS Markit's Composite PMI for the Eurozone, seen as a good guide to economic health, ticked up to 58.8 points in the month of January despite higher prices and a stronger currency were taking a toll.
Figures from Germany, Europe's biggest economy, showed private sector growth was at near 7-year high while in France the business expansion showed no sign of diminishing. With the strong PMI data, we believe that the Eurozone has the potential for the growth to become more self-sustaining as demand rises across the single currency area.
FIGURE 4: Eurozone's Composite PMI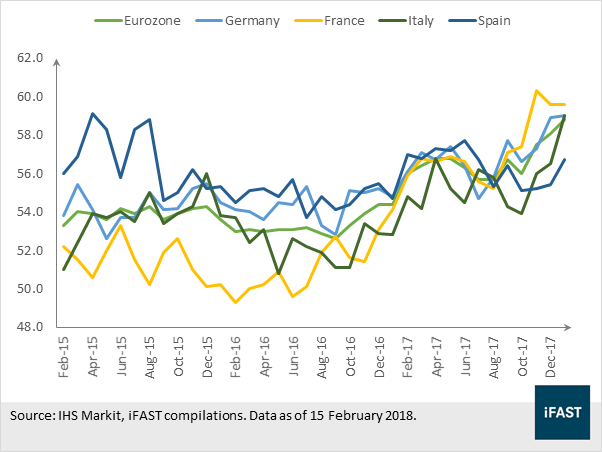 European Equities
The Euro recorded its strongest year against the US Dollar in over a decade in 2017. While a stronger Euro is likely to weigh on the pickup in earnings growth, hurting exporters and dampen growth, the single currency remains well below its 10-year average. As such, European equities have been able to stomach the euro's appreciation and have advanced higher in spite of it.
A better macro story should go hand-in-hand with a better micro story, in this case, corporate earnings. After enjoying strong earnings growth in 2017 that took place after an "earnings recession" in 2015 and 2016, Europe are expected to post about 11% earnings growth moving forward in 2018. We have faith that the European equities can continue to hold up against further appreciation in Euro where earnings have continued to grow in Europe despite Euro strength over the months as seen in Figure 6.
FIGURE 5: REER for Euro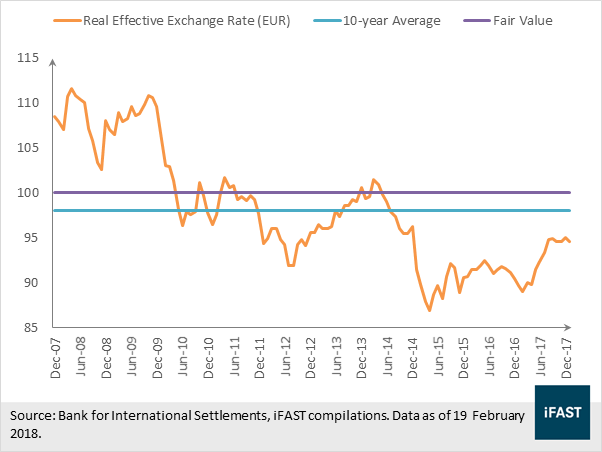 FIGURE 6: Earnings Picking Up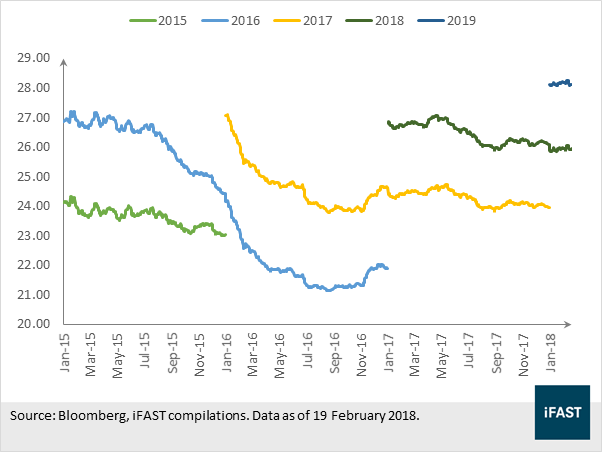 To Be Continued…
In conclusion to the above write-ups on positive economy backdrop for the Eurozone, the Eurozone economic growth continues to push ahead convincingly, and there is scope for more positive surprises in 2018. Data continues to suggest that domestic demand and corporate investment remain supported and composite PMIs are firmly in expansionary territory and at cyclical highs.
In the next part of this European market review, we will discuss the policy stance of ECB, the risk around our outlook as well as infer the investment implication these information withhold.