The year of 2017 has been pretty decent to investors all around the globe, particularly for those who have invested into the Asia ex-Japan region. Asia ex-Japan market, as represented by the MSCI Asia ex-Japan Index, recorded a stellar 27.6% performance year-to-date, mainly driven by the rally across Asian equity markets like China, South Korea, Singapore and Taiwan.
In this article, we reiterate why Asia ex-Japan remains one of the favourite investment destinations under our coverage and how AmCumulative Growthcould help investors to ride on the Asian tides again.
FIGURE 1: Year-To-Date Equity Markets' Return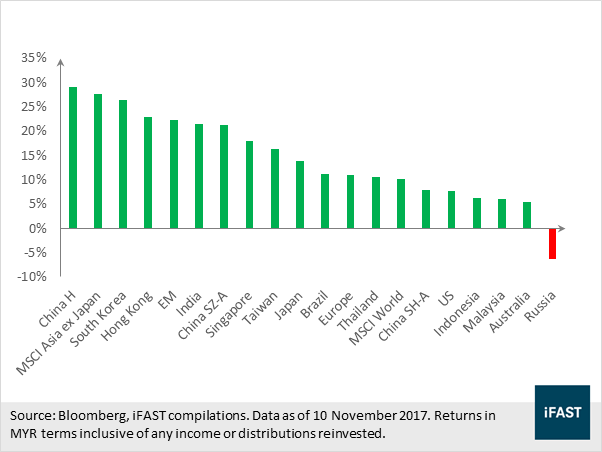 We still favour the Asia ex-Japan Region
Manufacturing sector – Voyaging to further expansion
The Purchasing Managers Index (PMI) is a barometer of an economy's manufacturing performance, with a reading of 50 and above indicating expansion. In the Asia region, production and manufacturing sectors have been showing signs of expansion thanks to the strengthening domestic and international demand. The Asia Pacific aggregate PMI is portraying that manufacturers are still optimistic on the momentum of the global aggregate demand to remain solid in quarters ahead (see Figure 2). As such, we opine that the progressing expansion in the manufacturing sectors will hold up well and continue to boost the economic growth in the coming quarters.
FIGURE 2: Stronger Global Demand Bodes Well For Manufacturing Activities in Asia Pacific Region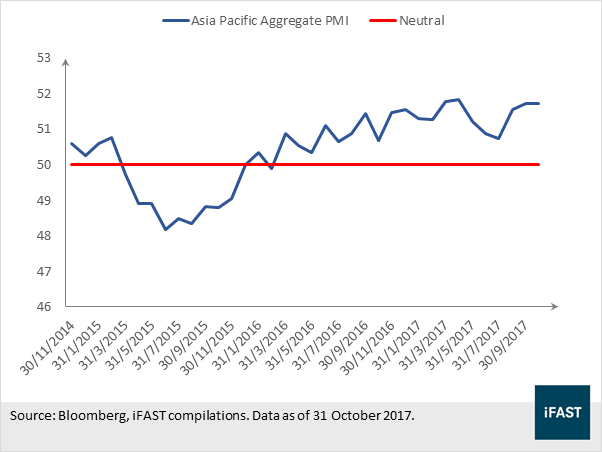 Earnings revisions pointing a positive outlook for Asia ex-Japan region
Asian equities have performed well thus far in 2017, supported largely by an improving earnings outlook, positive signs on the macro front and attractive valuation. Looking into earnings, the earnings estimates of the MSCI Asia ex-Japan Index for 2017 and 2018 have been revised upwards by 15.8% and 23.5% respectively as of 10 November 2017. At this juncture, we think that earnings momentum in Asia is likely to be sustained where technology and cyclical sector are expected to be the main driver to the Asian equity returns. Despite delivering an impressive 27.6% performance (in MYR terms as of 10 November 2017), valuations within the Asia ex-Japan equities are still undemanding at this juncture, which trade at 14.8X earnings, a fair distance away from the 16.0X fair PE we attribute to the market (see Table 1).
FIGURE 3: Earnings revisions pointing towards a positive outlook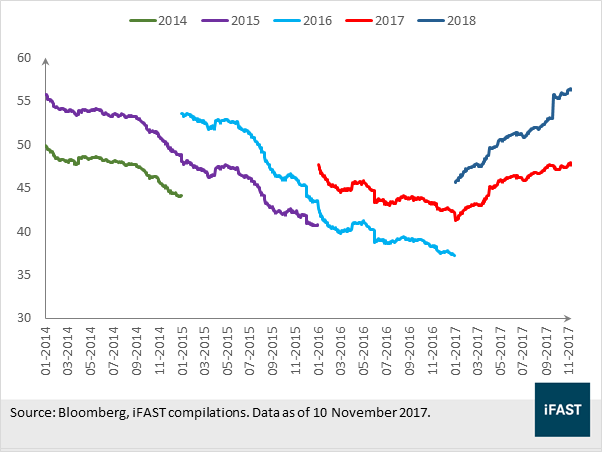 Table 1: Equity Market Valuations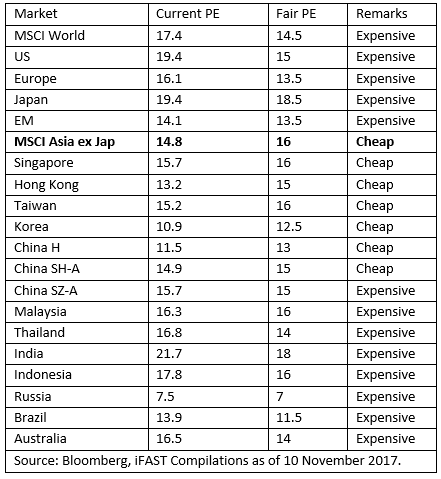 Why Amcumulative Growth Fund?
About the fund
AmCumulative Growth Fund is an equity fund which aims to provide long-term growth mainly through investments in securities with superior growth potential within the Asia ex-Japan region. The fund was established since July 1997, with about 20 years' worth of track record. The fund is suitable for investors who seek for a diversified portfolio of equities with a strong emphasis on growth and have capital appreciation preference rather than regular income distribution.
The fund strategy
The fund manager adopts a top-down investment approach followed by both quantitative and qualitative screens for stock selection. The fund will actively balance between growth and defensive equities depending on the fund manager's view of the market cycle.
Given the recovery in the global economy and a reflation environment, the fund manager remains positive on the market. Central bank across the globe are looking to tighten monetary policies to prevent their economy from overheating. The fund manager is supportive to the tightening as long as it is done on a gradual pace, as The Federal Reserve and European Central Bank is paving ground for a very gradual tightening to sustain their economic growth. The fund manager perceived that most of the recovery in asset prices was attributable to the technology sector on the back of a cyclical upturn and robust demand.
At this juncture, the fund manager favours the North Asia markets, namely China, South Korea and Taiwan. For China, the fund is positive on the Hi-tech manufacturing and service sectors where it has consistently outpacing the growth of the traditional sectors. The fund manager is also bullish on South Korea due to its improvements in corporate governance while Taiwan is blessed by the cyclical upturn in the technology sector.
As of end of September, the fund has high exposure to China & Hong Kong (47%), followed by South Korea (15.5%) and Taiwan (14.2%). Looking into sector allocation, the fund (ACG) has been heavily skewed towards Information Technology sector, having close to 41% within the sector as compared to its benchmark MSCI Asia ex-Japan Index (see Figure 5). Its peer fund, Asia Pacific Equity Income (APEI) has a rather underweight position towards IT-related equities.
FIGURE 4: Country Allocation of The Fund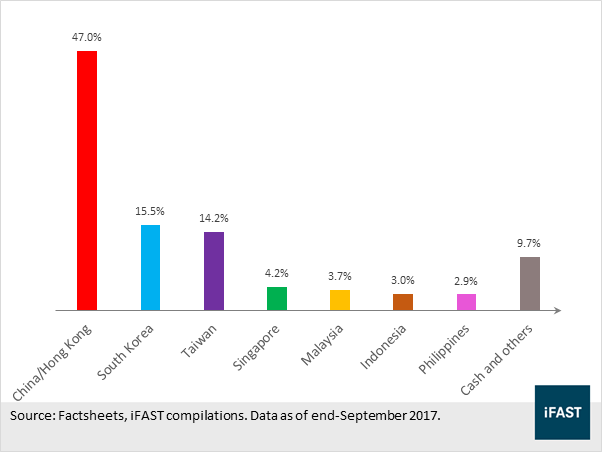 FIGURE 5: Sector allocation compared with peers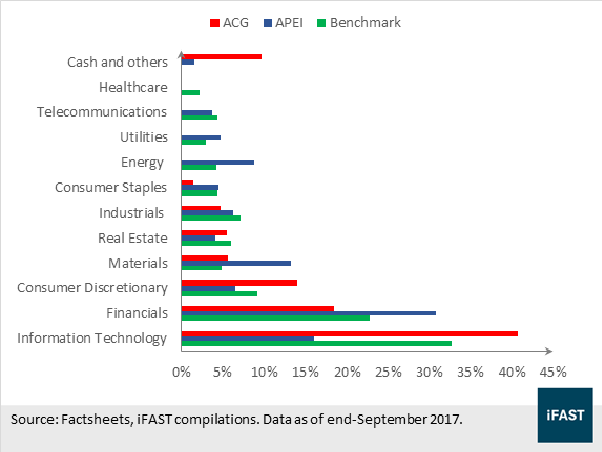 Performance
In comparison with the other Asia ex-Japan equity fund in our platform, AmCumulative Growth managed to deliver resilience performance over the past 3 years. The remarkable performance of the fund this year was attributable to the stellar performance of IT-related stocks in its portfolio.
Table 2: Funds' Performance Comparison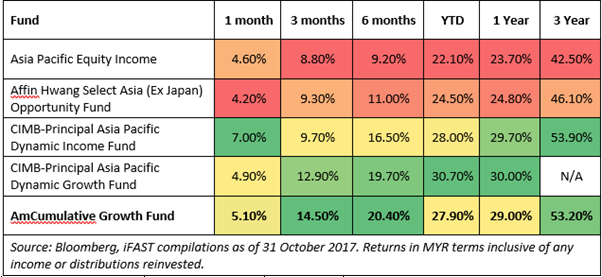 Table 3: 3-Year Annualised Volatility and Sharpe Ratio

CONCLUSION
All in all, as we have maintained our preference for Asia Ex Japan relative to their developed marker peers, we believe that Asia equities remain the most preferred investment destination for investors. To those investors who share our long-term view, AmCumulative Growth would be an ideal candidate to tap into the investment opportunities via the aforementioned Asian ex-Japan equity fund.
While we still opine that the earnings growth in Technology sector will be sustained moving forward, investors should also aware that there is a concentration risk within the fund given with its concentration in China/Hong Kong (47%) and in the Technology sector (41. As such, investors should monitor this tactical call which rides on the current growth momentum in China and Techlogy sector more closely, and at the same time be mindful of their exposure, particularly their supplementary portfolio allocation (<10%) with respect to their risk profile.
See: AmCumulative Growth